Request a Quote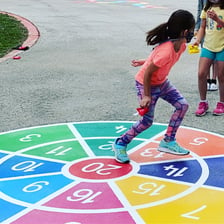 We would love to learn more about your playground project and help you build confidence in kids!
Fill out the form and we will contact you so we can discuss your playground needs and get your quote started.
If you have an immediate need for a quote, please call us at 1-833-947-3386 (1-833-wisefun).