Creating Empowered Kids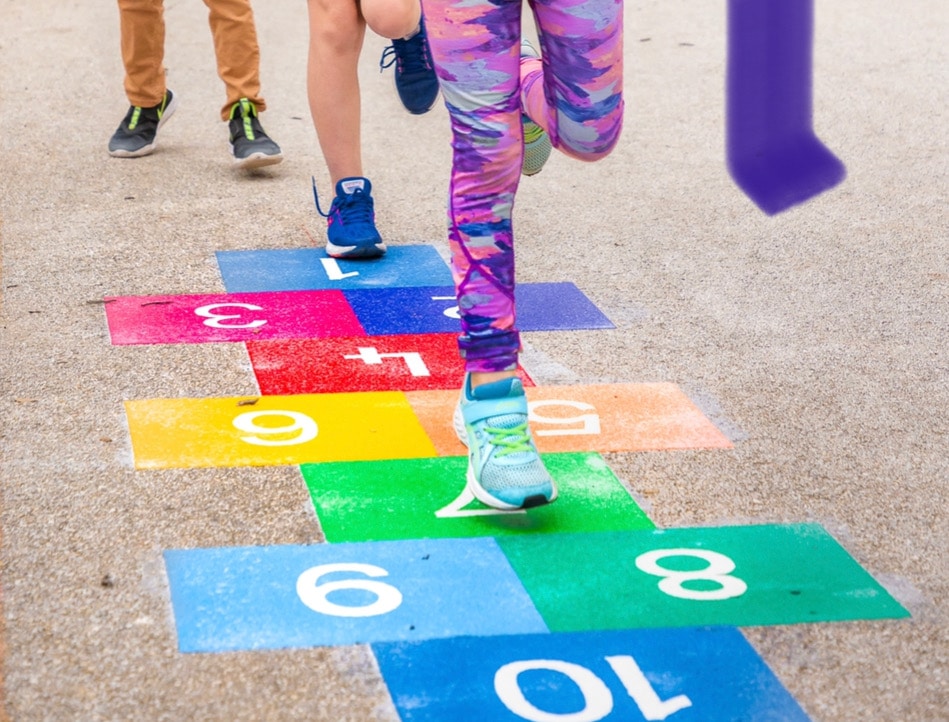 Why We Play?
March 4th 2020
I love to play, and somehow I find that when I play, I get better in almost every facet of my life. It's interesting, management of conflict and learning becomes easier for all of us when we have playtime. So, we all know that we are better when we are with friends, outdoors, and/or playing. Why don't we make it a priority? Here are a few key perspectives on childhood play from Heather Gilmore from Applied Behavior Analysis –
1. According to a clinical report by the American Academy of Pediatrics, "Play is essential to development because it contributes to the cognitive, physical, social, and emotional well-being of children." Play is necessary in order to help children develop social skills, because they learn to get along with others, take turns, and much more. Play helps children gain healthy emotional development because it allows them to express their conscious and unconscious experiences regarding their feelings about their life and things that are going on around them.
2. Play is important to a child's neurological development. By playing, children are promoting healthy brain development because they are strengthening many neuronal connections that would otherwise disappear or weaken if not used.
3. Public schools throughout the United States continue to reduce the amount of time allotted to free play. For example, in response to No Child Left Behind, many schools increased their focus on reading and math by decreasing the amount of time allocated to recess and the creative arts. Ironically, play helps children adjust to school and improves their readiness to learn. When children are allowed to play without being told what they specifically have to do, they become more focused, have greater attention spans, and improve their academic skills.
Becoming the One Percent School!
The difference between an interesting experience and improvement is taking action. Our kids deserve our best, please take action on a couple of items:
Have a conversation with your motivated partners and determine what would make -your playground a positive part of your school.
Give us some feedback on what issues your schools your are facing that are your biggest concerns. We are passionate about building the best school environment with our partners and clients. Send a quick note to:

in**@ed***********.com