Creating Empowered Kids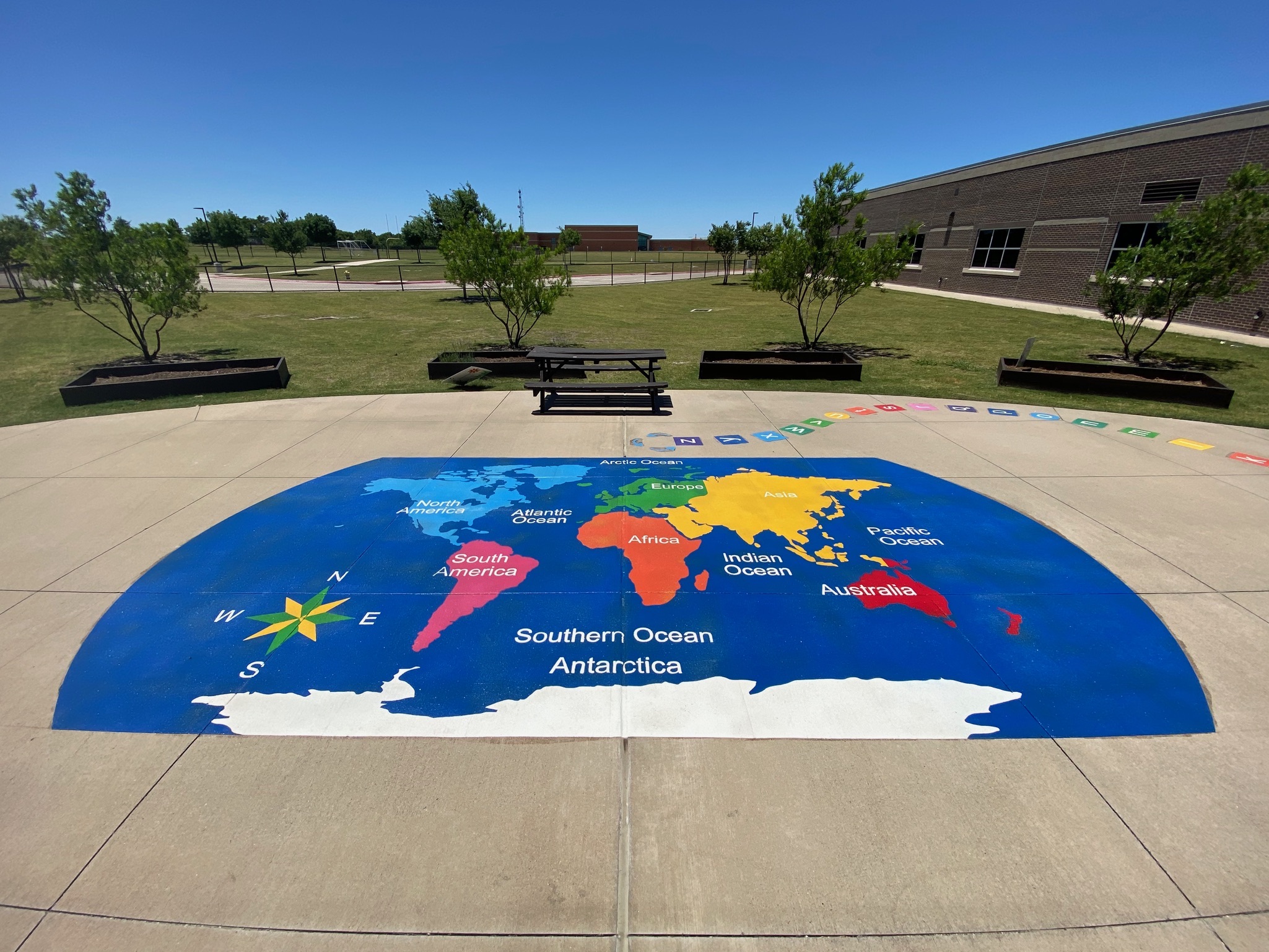 Playing & Learning on Maps
March 21st 2017
In a world where two-year-olds know how to log into their parents' Smartphones and can access the digital gaming apps they like, should we continue to teach children some of the more basic skills like reading maps? Some might argue they'll always have a GPS device on their Smartphone, but what about the many other benefits that come with learning to read a map? Understanding how maps work and how to read them provides spatial reasoning skills, and it helps children to not only better understand our world but also where they exist within it.
Old Maps. New Education.
In a 2014 report, National Geographic stated, "Spatial thinking is arguably one of the most important ways of thinking for a child to develop as he or she grows…A student who has acquired robust spatial thinking skills is at an advantage in our increasingly global and technological society." They also go on to state how important it is to provide quality resources that are not "flashy" and to focus on the "learning experiences."
Using play is a great way to create interactive learning experiences, especially during a time when there is so much media competing for our attention. Our children are not exempt from this so finding more interesting ways to communicate will only help them better understand and recall the material.
BRINGING MAPS TO YOUR PLAYGROUND.
There's no arguing that children get excited about spending time outside. We incorporate that enthusiasm into learning about maps by creating and installing colorful map designs (country map, world map, etc.) on a park surface of any playground. These thermoplastic designs provide unique experiences for children that encourage:
Physical Fitness
Creativity
Teamwork
Leadership
Social Skills
Children will learn spatial awareness and critical thinking skills by playing mapping games they already know and exploring new games they can create. Teachers can also use outdoor maps to spark classroom learning and bring life to geography projects.
HOW TO USE THIS INFORMATION
Visit our Map Project Ideas to learn more about the countless ways you can use outdoor maps to encourage learning that's fun and effective. Interested in adding a map to your playground? di***@ed***********.com">Email us or call 610-291-2279 for more information.