Installation, Shipping & Sustainability Included in all packages!
TEXAS & OKLAHOMA FIRE SALE!
We are ready to make 2023 a transformational year!
EduMarking USA is having our first ever PACKAGE SALE - specifically for Texas & Oklahoma!
These packages are ready for installation and deeply discounted. Each package come with our 3 Year warranty and are ready for installation now through March. Read that again, these packages are ready for Installation Immediately!
First come, first serve:
Package 1: $9,999 7 Markings
Package 2: $11,500 8 Markings
Package 3: $12,499 7 Markings
Package 4: $14,750 9 Markings
We have a limited number of these packages and once they are gone…they are gone! Ready to transform your playground for 2023?
Set up a purchase meeting - Click this link!
Scroll down to see the packages and all of the markings and discounts!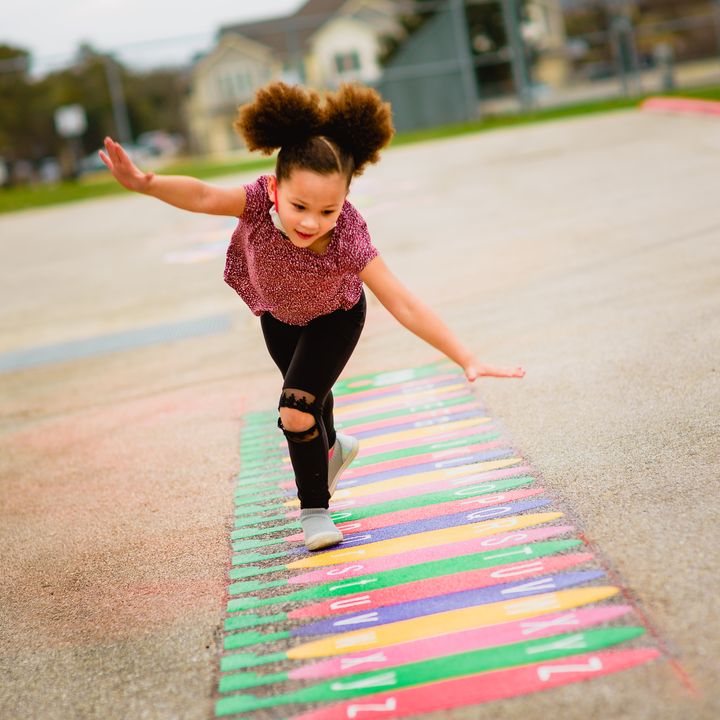 Two-Day Transformations!
Did you know most of our EduMarking Installations are done in 1-2 days?
Expand Learning!
Our markings are both play-oriented and educational, delivering big wins for students and teachers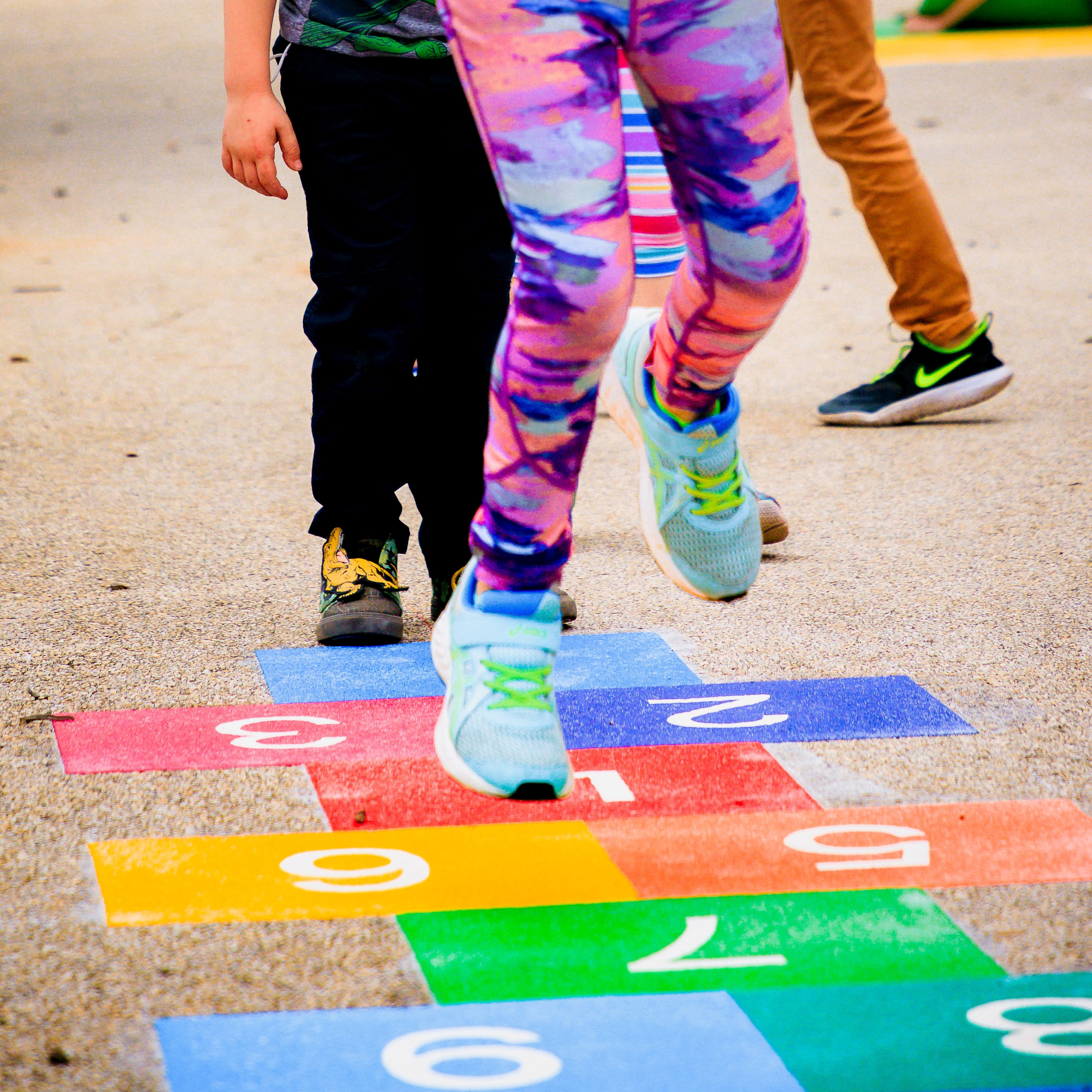 No New Construction!
The beauty of an EduMarking is that it uses your existing concrete and blacktop surfaces - no new construction!